So, I've got some randomness for you today!
Anybody watch The Glee Project? It's a favorite here in this household! Anyway, Naya Rivera was on last night (isn't she gorgeous?!?) and I'm pretty sure I have the necklace she was wearing. Couldn't find a great picture of it…but, I know random, right?
Speaking of television, Craft Wars started last night on TLC. Tori Spelling is the host, and you all know how much I adore Ms. Spelling! Anyway, I DVR'd it and I cannot wait to watch it!
Ok, I swear this is my last mention of
crap
reality TV in this post, but I don't get the Real Housewives of New Jersey…. I mean I know Teresa is not the greatest person, but why is Jacqueline all emotional and breaking up with Teresa? Don't get it! I think there is more going on than what is being shown to us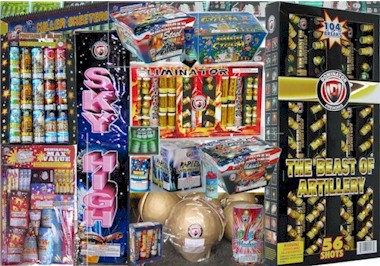 Ok, don't quote me on this, but I'm pretty sure you cannot buy or set off fireworks in the state of Ohio. However, I've been seeing about a bajillion billboards on the way to work advertising fireworks. My first thought is why is there fireworks advertising in Ohio? And second, why so much right
now?
And then, it dawned on me….it's almost the 4th of July! Holy crap!
So, in preparation for our bed being delivered tomorrow (yayyyyyyyyy!!!), I've ordered a few things from
kohls.com
. Not only is it exciting to plan and decorate your new bedroom, but it's also exciting to receive packages in the mail! Love this!
Anyway, I ordered a 2-PACK of euro pillows. When I opened the box yesterday, there was only 1 pillow in the said 2-PACK! What.the.hell.Kohls!!
So after being disconnected
twice
from the customer service call with Kohls, I finally had somebody agree to send me a new pack. Hopefully 2 pillows will show up on my doorstep this time.
And that's about all the randomness I have for you today!
Hope you are having a great week!