So ladies, which one of you have to compete with this for the next couple of weeks:
Ugh, yeah me too! Whatevs…
Moving on to the blog topic at hand for today. I'm rather new to Cincinnati and after watching Ides of March, I was excited to see if there were any other movies filmed in Cincinnati. Turns out, I'm behind the times. Look what I found:
Rain Man, 1988
Tango & Cash, 1989
Traffic, 2000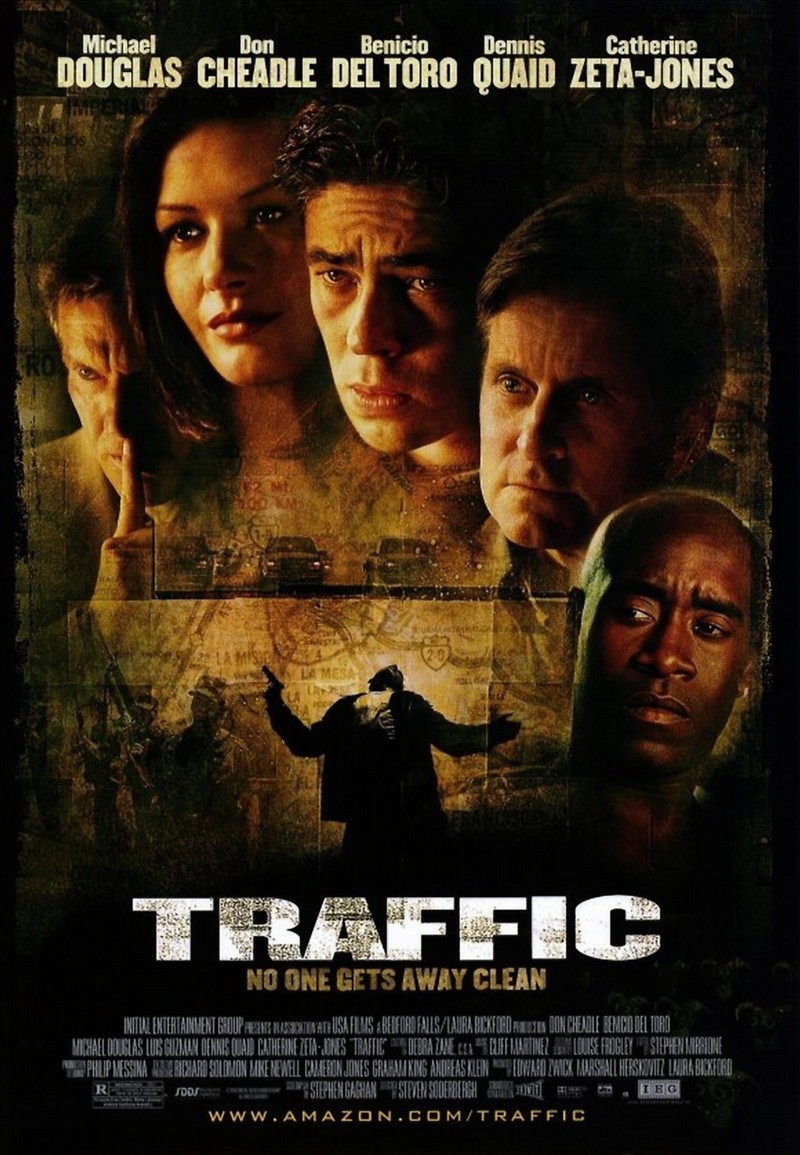 Summer Catch, 2000
Seabiscuit, 2003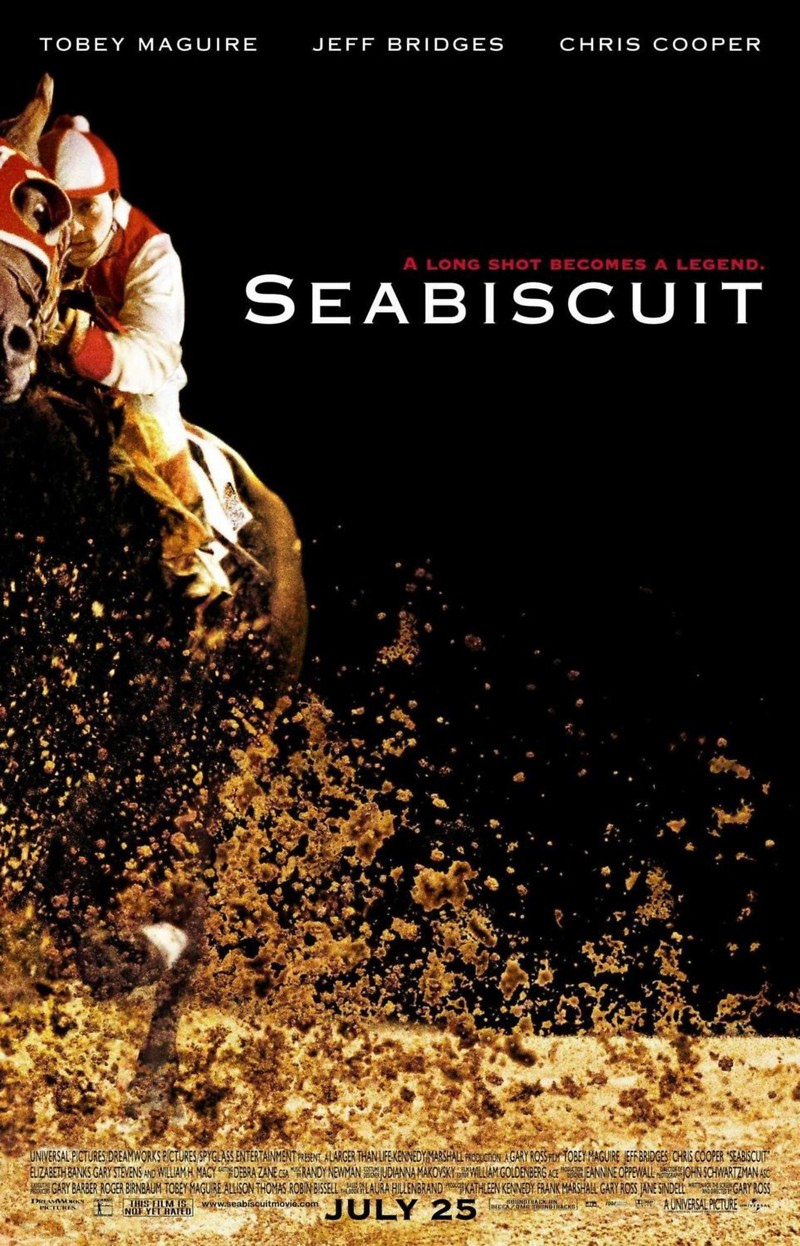 Mr. 3000, 2004
Elizabethtown, 2005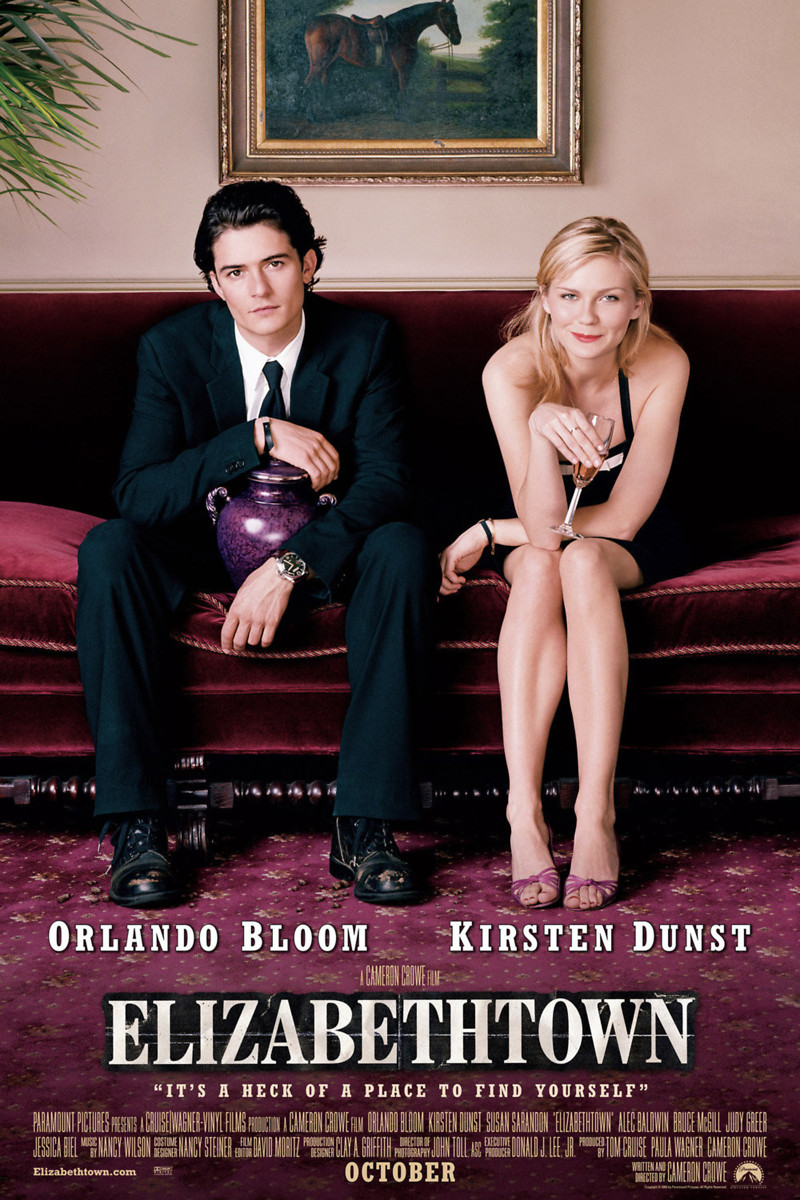 Any cool movies filmed in your city?