With all the celebrity fashion lines out there, do you feel like
just any
celebrity can start a clothing line?!?! Here are just a couple of examples:
Jessica Simpson
Beyonce
Gwen Stefani
Justin Timberlake
Mary Kate & Ashley Olsen
Sienna Miller
Sean Diddy Combs
Lauren Conrad
and the list goes on, and on, and on! Anyway, have you checked out the newest yet: The Kardashians and Jennifer Lopez?
I haven't gotten to check them out yet....shall we take a looksey? First up, the Kardashian Kollection sold exclusively at
Sears dot com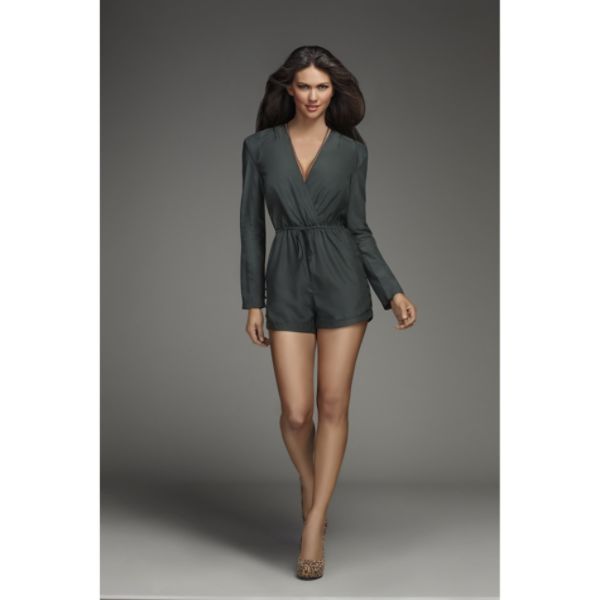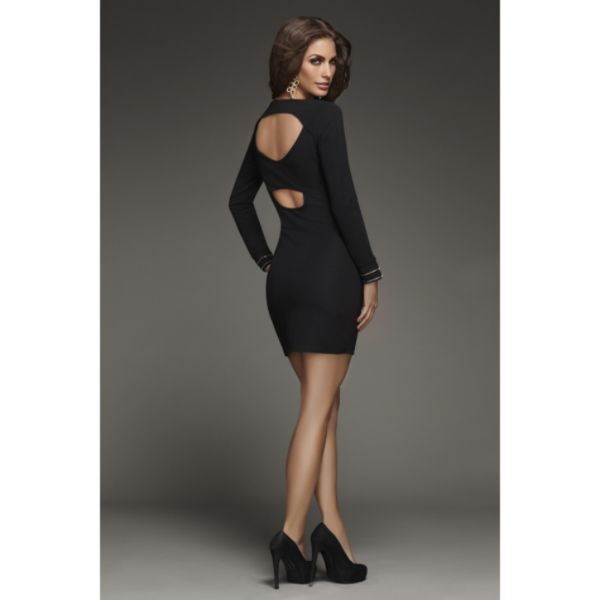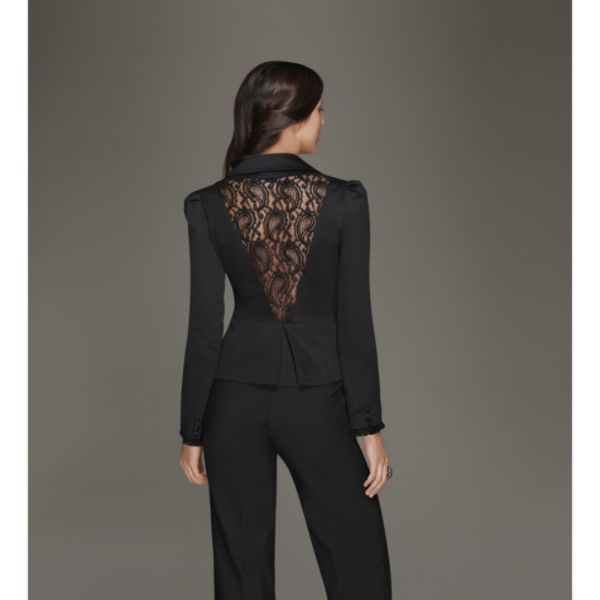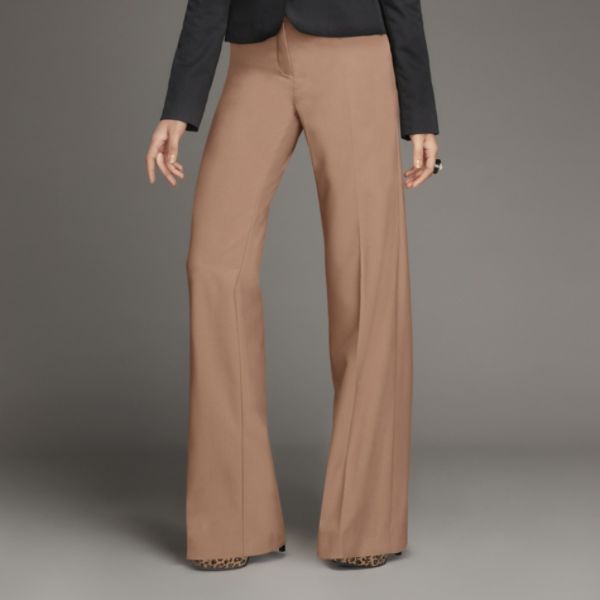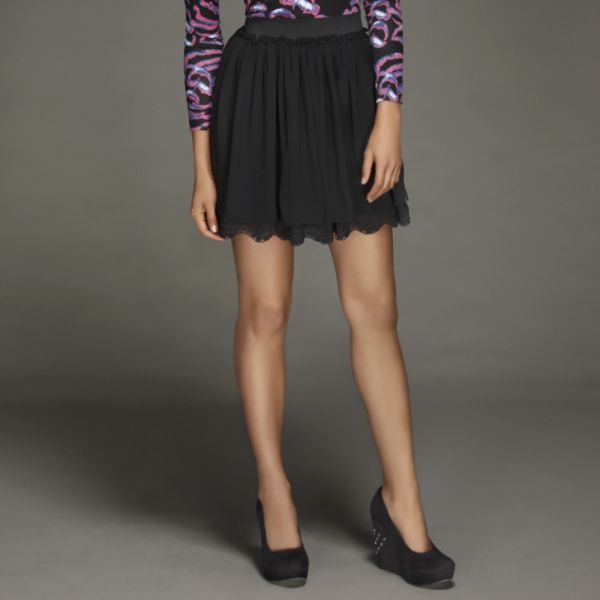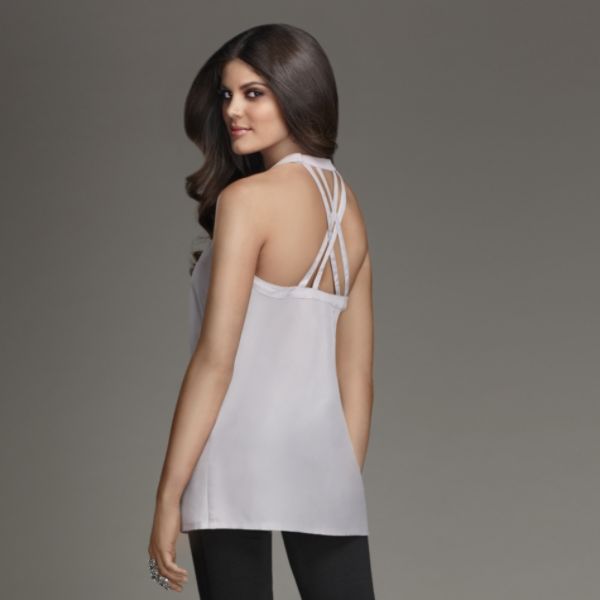 Thoughts….OK moving on to the Jennifer Lopez line sold exclusively at
Kohls dot com
Both collections have more items such bedding, shoes, jewelry, etc. Do these lines interest you enough to go buy?